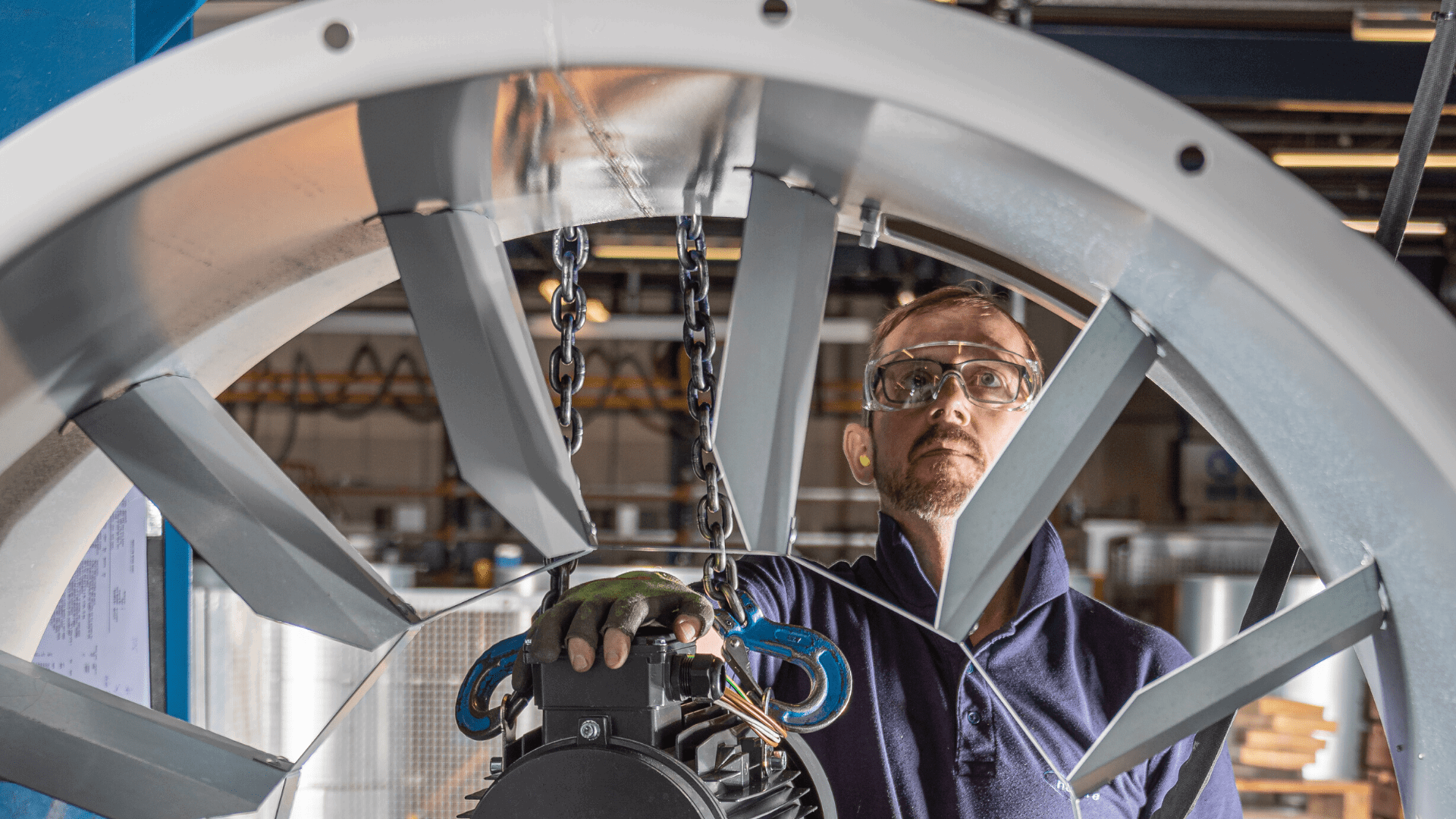 Pioneering new air technology
Fundamentally improving the quality of people's lives by delivering clean air - everywhere, for over 50 years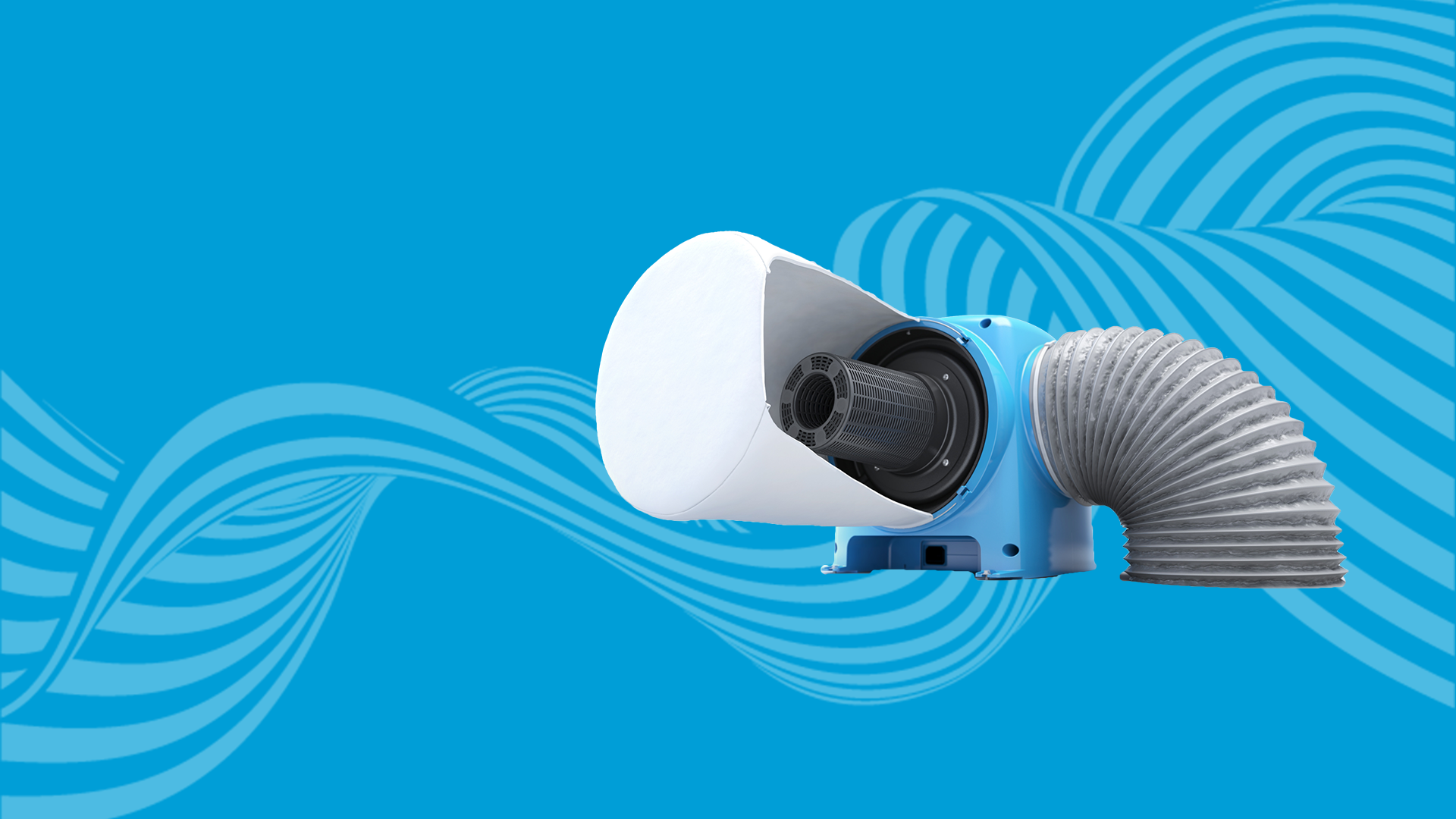 Safeguarding homes across the UK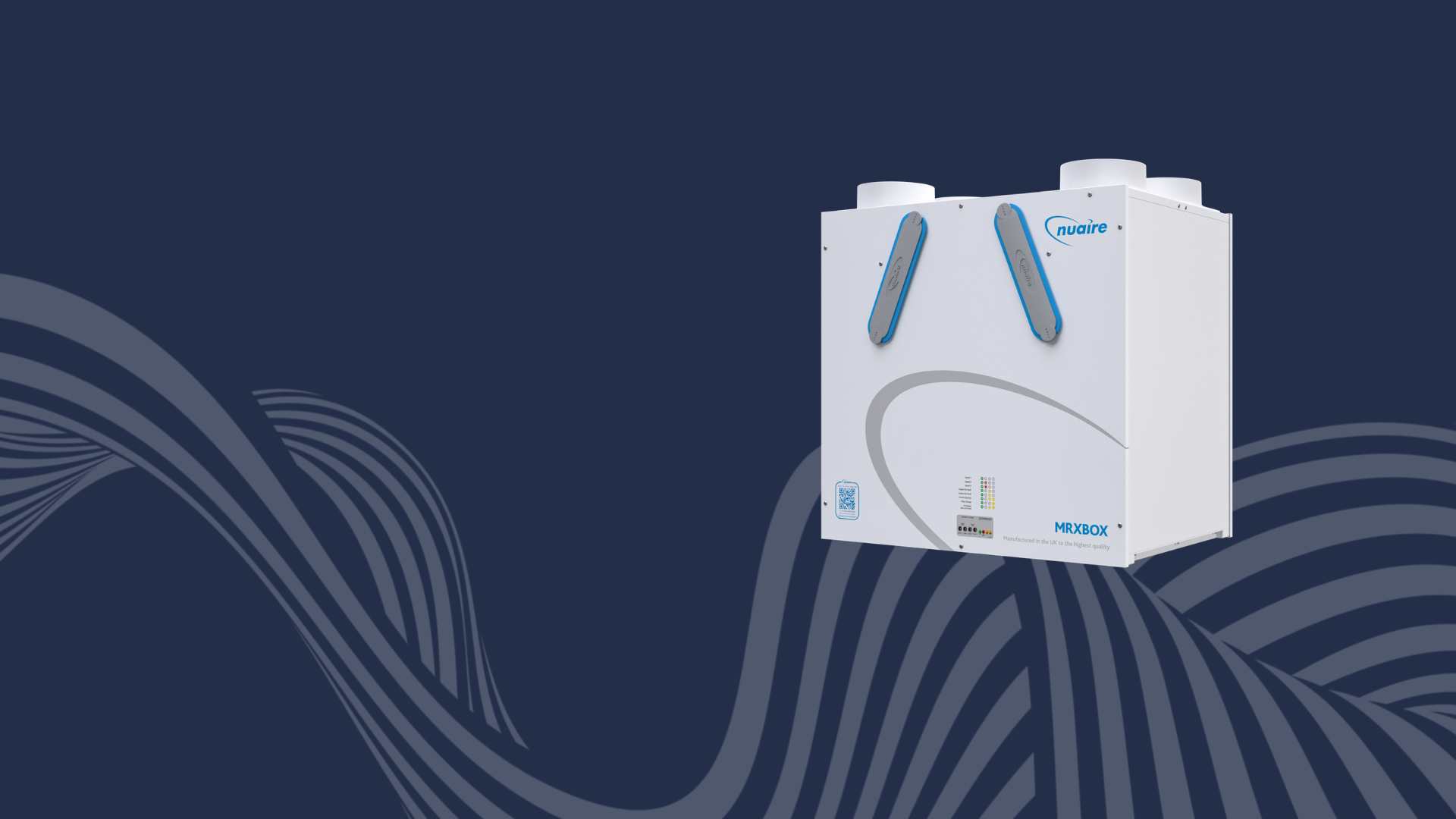 You told us what you needed out of an MVHR unit and we delivered
Introducing MRXBOXAB-ECO5
New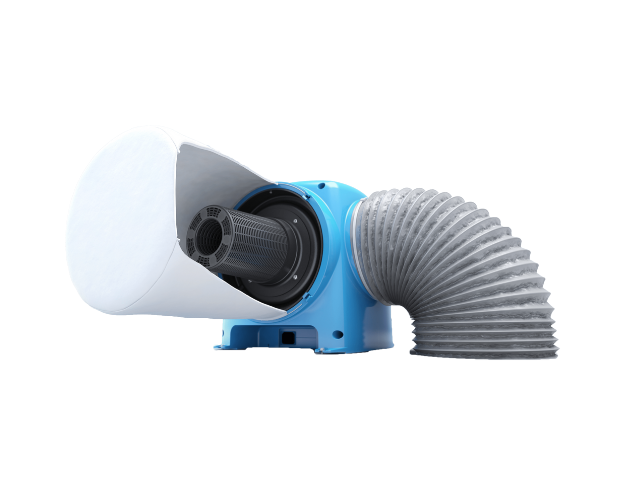 St. Albans Cathedral
XBC units chosen to bring air quality of St. Albans Cathedral, Britain's oldest site of continuous Christian worship, up to modern ventilation standards.
FIFA World Cup Qatar 2022™ Stadiums
The FIFA World Cup Qatar 2022™ Stadiums in Qatar are groundbreaking architectural achievements. Nuaire was chosen to supply axial and high-temperature solutions to two of the prestigious stadiums.
Trago Mills
After years of planning, Trago Mills' Merthyr Tydfil store, and Wales' largest retail development, opened its doors in 2018.
University Arms Hotel
Retrofitting a full heat recovery system presented a complex range of challenges for the Cambridge Arms Hotel project team.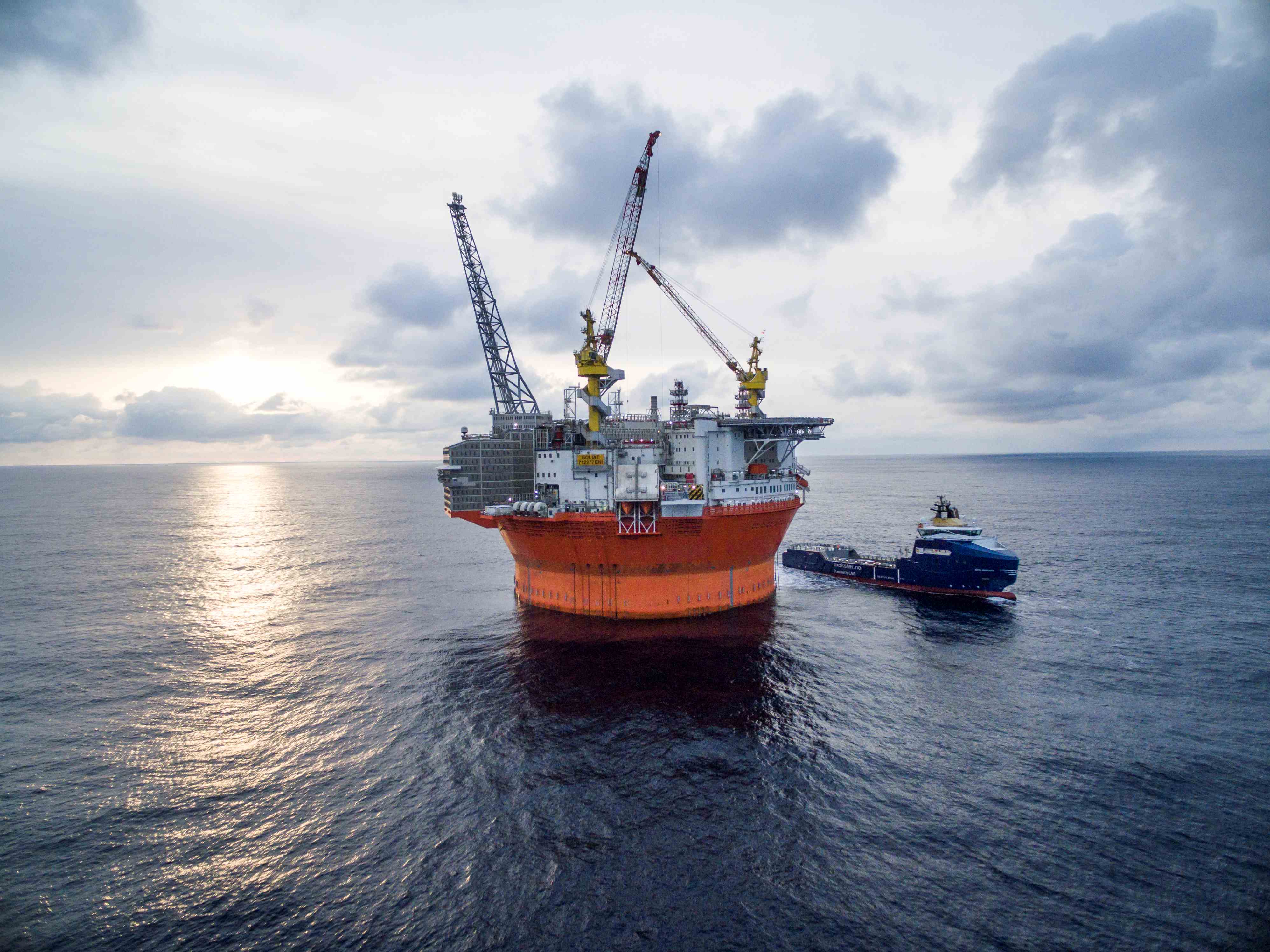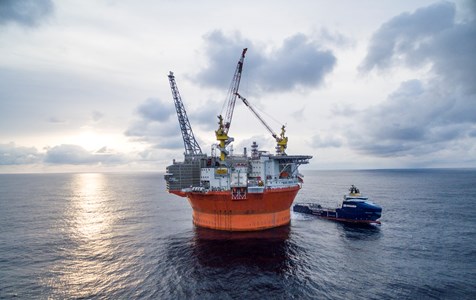 Project Goliat
The harsh conditions of the Barents in the Arctic Circle meant that Project Goliat had very strict OEM ventilation requirements.
Mackintosh at the Willow
In 2015, an international competition was held to create a restoration team for a renovation of the project.