Ventilation Systems for Better Indoor Air Quality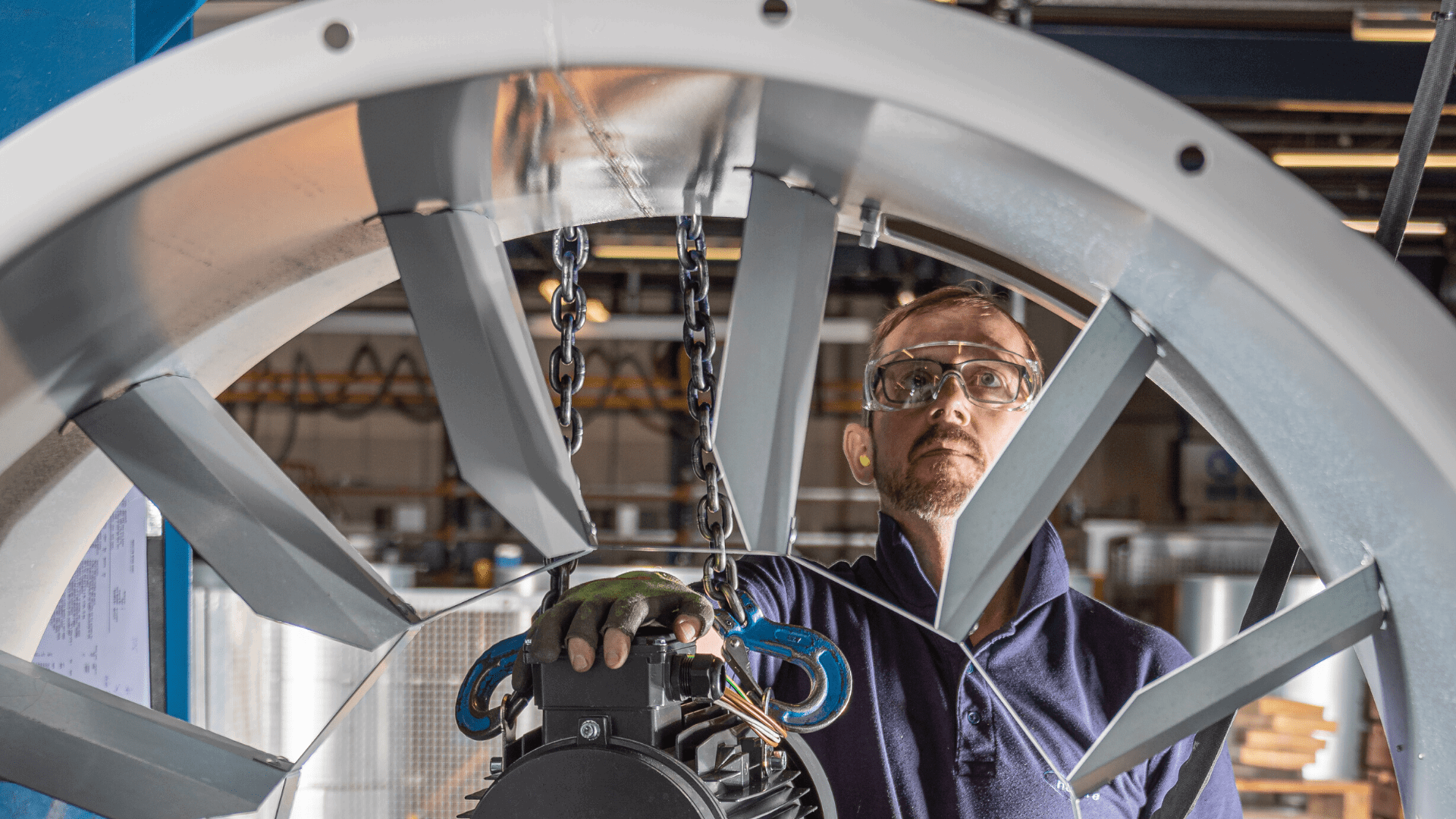 Pioneering new air technology
Based in South Wales, our factory covers 18,000m2 allowing us to manufacture almost all of our products on-site; from small bathroom fans to large air handling units. We have been fundamentally improving the quality of people's lives by delivering clean air - everywhere, for over 50 years.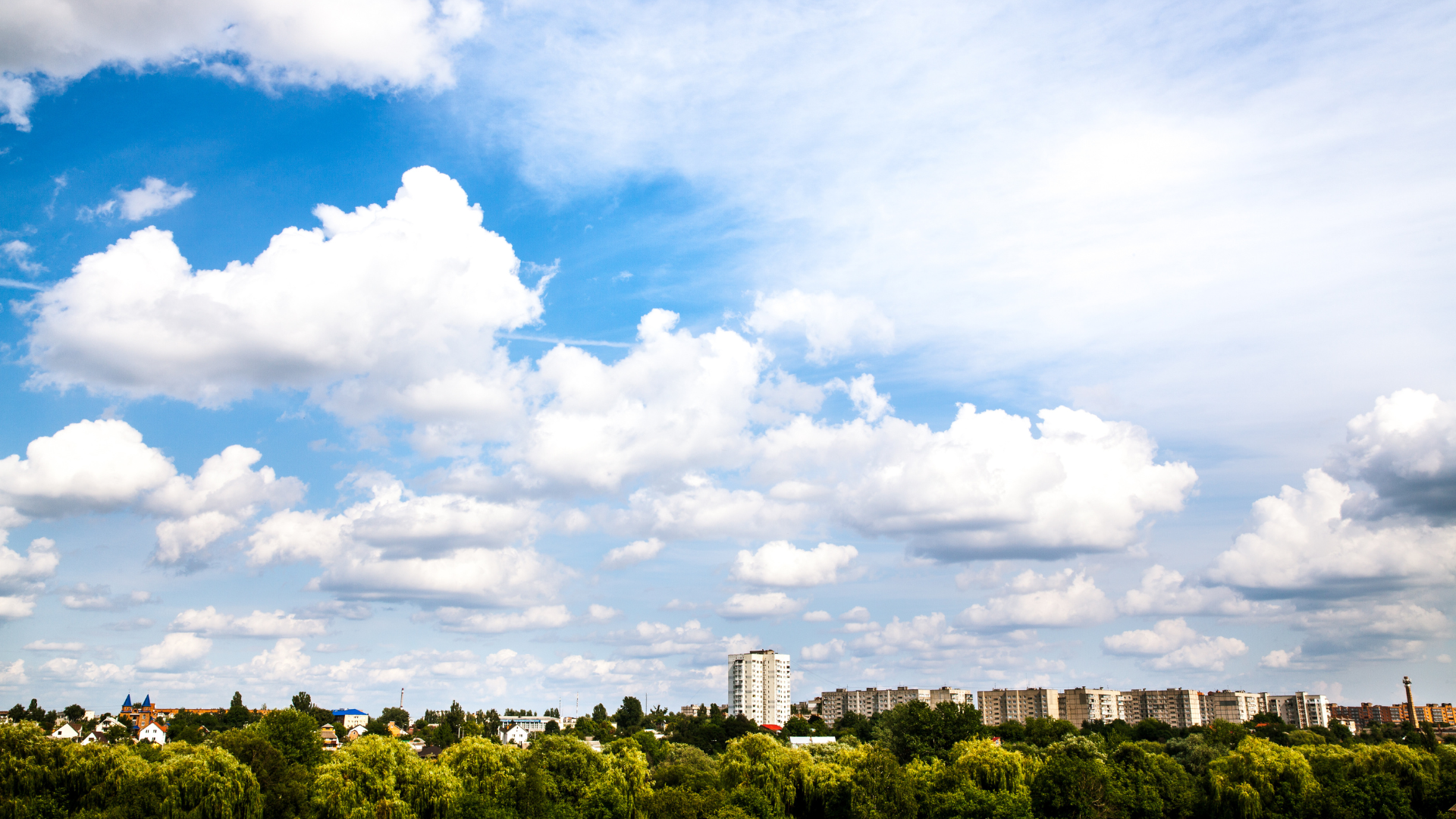 Clean Air Day helps to drive a positive shift in public knowledge and action; it is a chance to learn more about air pollution, share information, and make the air cleaner and healthier for everyone.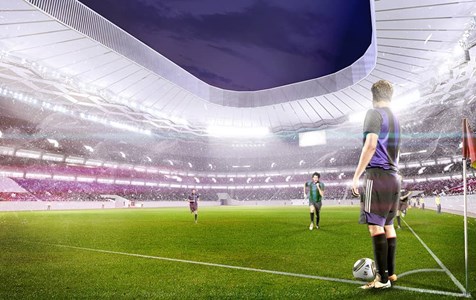 FIFA World Cup Qatar 2022™ Stadiums
The FIFA World Cup Qatar 2022™ Stadiums in Qatar are groundbreaking architectural achievements. Nuaire was chosen to supply axial and high-temperature solutions to two of the prestigious stadiums.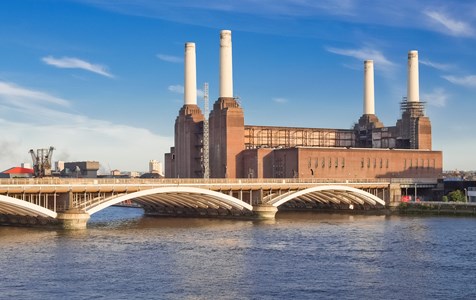 Battersea Power Station
Iconic Grade II building brought back to life through exciting new development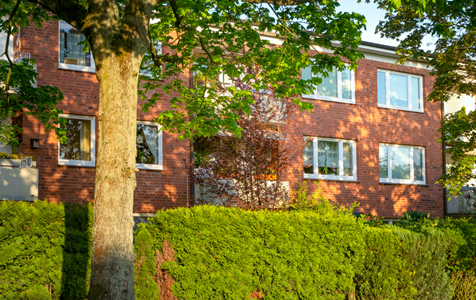 New Charter
A decade providing whole-home ventilation solutions to social housing provider New Charter Housing.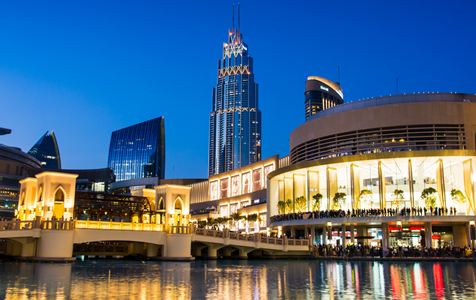 Dubai mall
Case study on Dubai Mall, the world's largest destination for shopping, entertainment and leisure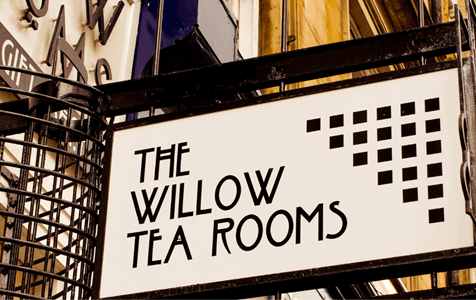 Mackintosh at the Willow
In 2015, an international competition was held to create a restoration team for a renovation of the project.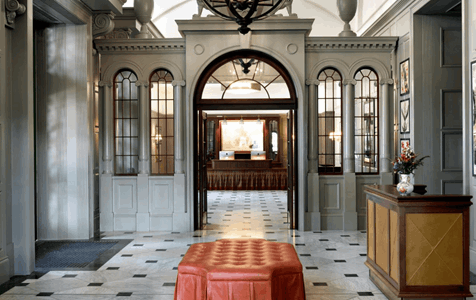 University Arms Hotel
Retrofitting a full heat recovery system presented a complex range of challenges for the Cambridge Arms Hotel project team.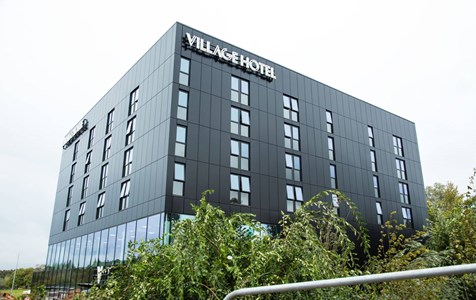 Village Hotel, Portsmouth
Opened in late 2017, Village Hotels' Portsmouth expansion was created with a contemporary and upscale design.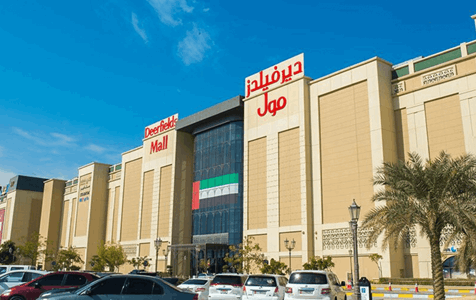 Deerfields Mall, Abu Dhabi
Anchored by Carrefour, Centre point and Grand Cinemas, Deerfields Town Square Mall will incorporate more than 200 outlets in approximately 80,000sqm of new retail space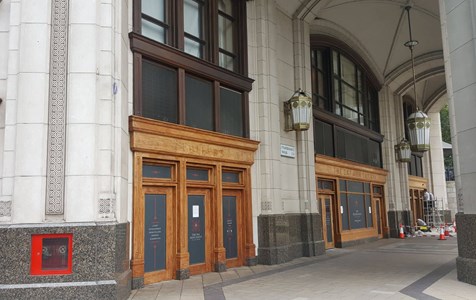 The Tea Merchant, Canary Wharf, London
Nuaire initially received this enquiry as a design and build project for a Public Tea House that was being renovated in Canary Wharf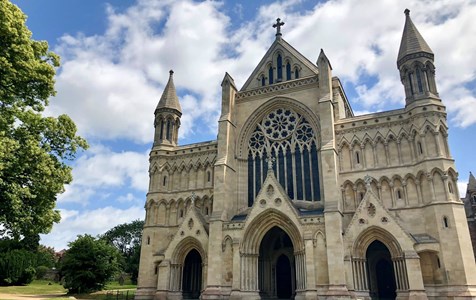 St. Albans Cathedral
XBC units chosen to bring air quality of St. Albans Cathedral, Britain's oldest site of continuous Christian worship, up to modern ventilation standards.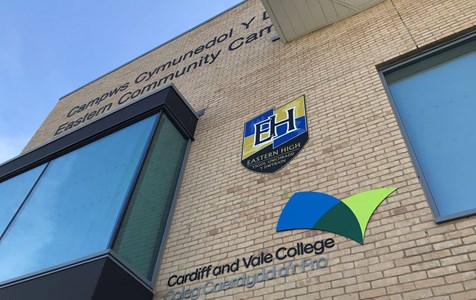 Eastern High School, Cardiff
The new facility, which accommodates 1100 pupils and 100 staff members, consists of 59 classrooms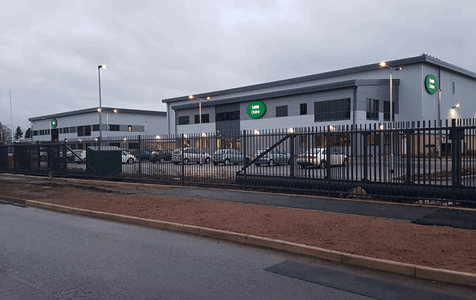 Specsavers International Glazing Services and Lens Online Distribution Centre
Nuaire's BPS units were specified with Mitsubishi (Condenser / Direct Expansion (DX) reverse cycle coils)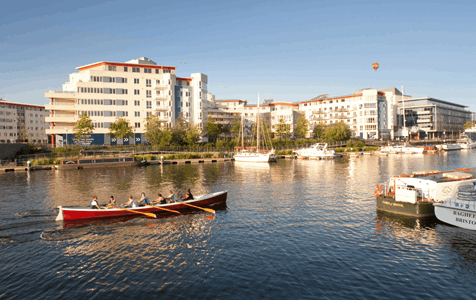 Bristol Harbourside Apartments
The newly-launched Q-Aire Carbon Filter range is utilised for the first time at Harbourside