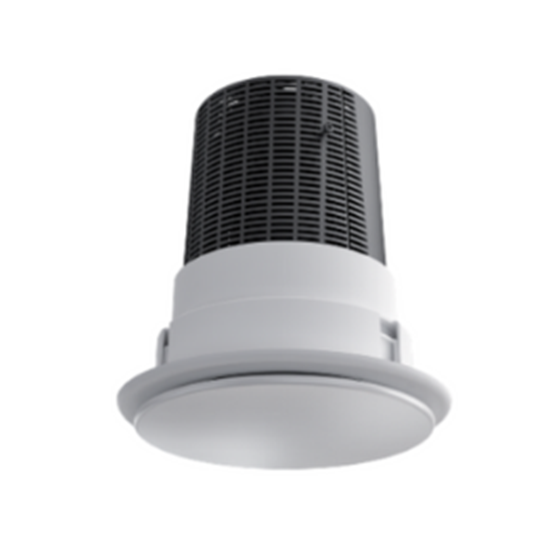 IAQ-VALVE
IAQ-VALVE is a new and unique technology that combines a standard MVHR supply air valve with a powerful carbon filter, simplifying the design and installation of this life-saving technology.
IAQ-VALVE is the first supply-valve and carbon filter in one. This unique technology simplifies the control of air pollutants, removing up to 91% of Nitrogen Dioxide and VOCs from traffic emissions to improve indoor air quality.
Unit come with 5 year warranty: 1 year parts and labour, remaining 4 years parts only (UK & Ireland Only).

Powerful Carbon Filtration
Removes 91% of Nitrogen Dioxide and other harmful gases

Quick and Easy Installation
Bayonette fixture for quick, tool free installation and filter change - twist clip, and breathe

Healthy Living Environment
Protects homeowners living in urban areas from harmful air pollution

Low Resistance
Suitable for air volumes of up to 15l/s

Low Maintenance
Filter change every two years